It's a sad day when someone asks you what you think about the new pantone color for 2014...only to realize you haven't even heard about the color yet. While being elbow deep in finals, the new color was announced - Radiant Orchid to be exact. It's a pretty fancy name for pink, and what a color is it! Here's the article from the Wall Street Journal back on December 5th.
Pink is a hard color to work with, even when it's just an accent color. Certainly in the form of this bright, bold shade, there is nothing subtle about it. But maybe that's the beauty of the color and the intent for 2014. You can't incorporate this brave color on accident. Here are some rooms that have incorporated variations of our 2014 hue, which I think actually came out pretty nice.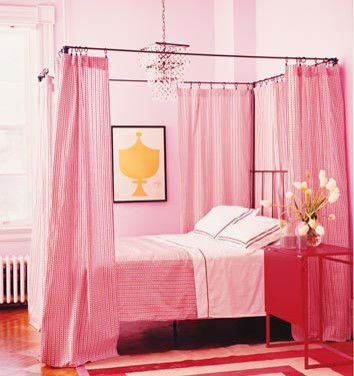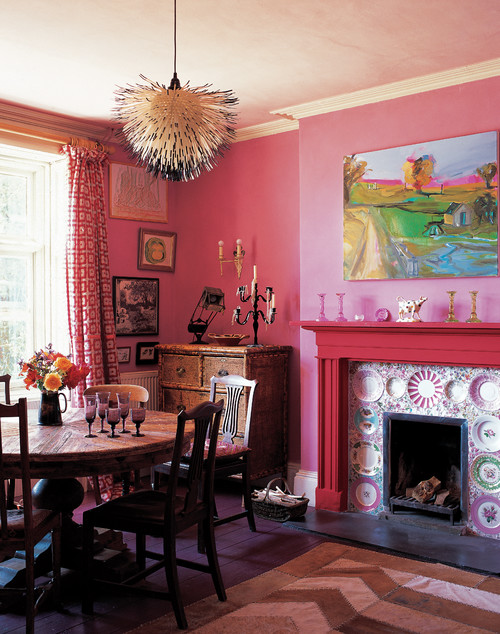 I'll admit, I'm inspired by some of these creative, designed spaces. But I don't think it's going to be a color for everyone. So what's the verdict, is Radiant Orchid for you?